This page curates a set of films, shorter and longer, that stand in relation to one another as kinship, as sisters, brothers and mothers and fathers to one another. A family of films, each exploring different aspects of urban ecology and situated ways of knowing. What these have in common is that they have all grown out of our effort to contribute to visual environmental humanities through using the camera as research tool in Cape Town.
The films can be viewed in the order that they appear here, or in a different order—or simultaneously. There is a kinship of which we only know some of links, others are submerged and can only be discovered by that other people watch them and engage with them, and hopefully tell us about these relations. So this is a start of a particular resource of the undercommons that we want to share with you.
One Table Two Elephants (2018, 84 min), a cinematic ethnography created by Jacob von Heland and Henrik Ernstson.
Go here to read more about the film and project. For teaching with the film go here.
Killing Aliens Everyday (2018, 16 min), a short experimental film created by Jacob von Heland and Henrik Ernstson, exploring the more-than-human perspective of being on the receiving end of violence in efforts to construct a wholesome, coherent inside.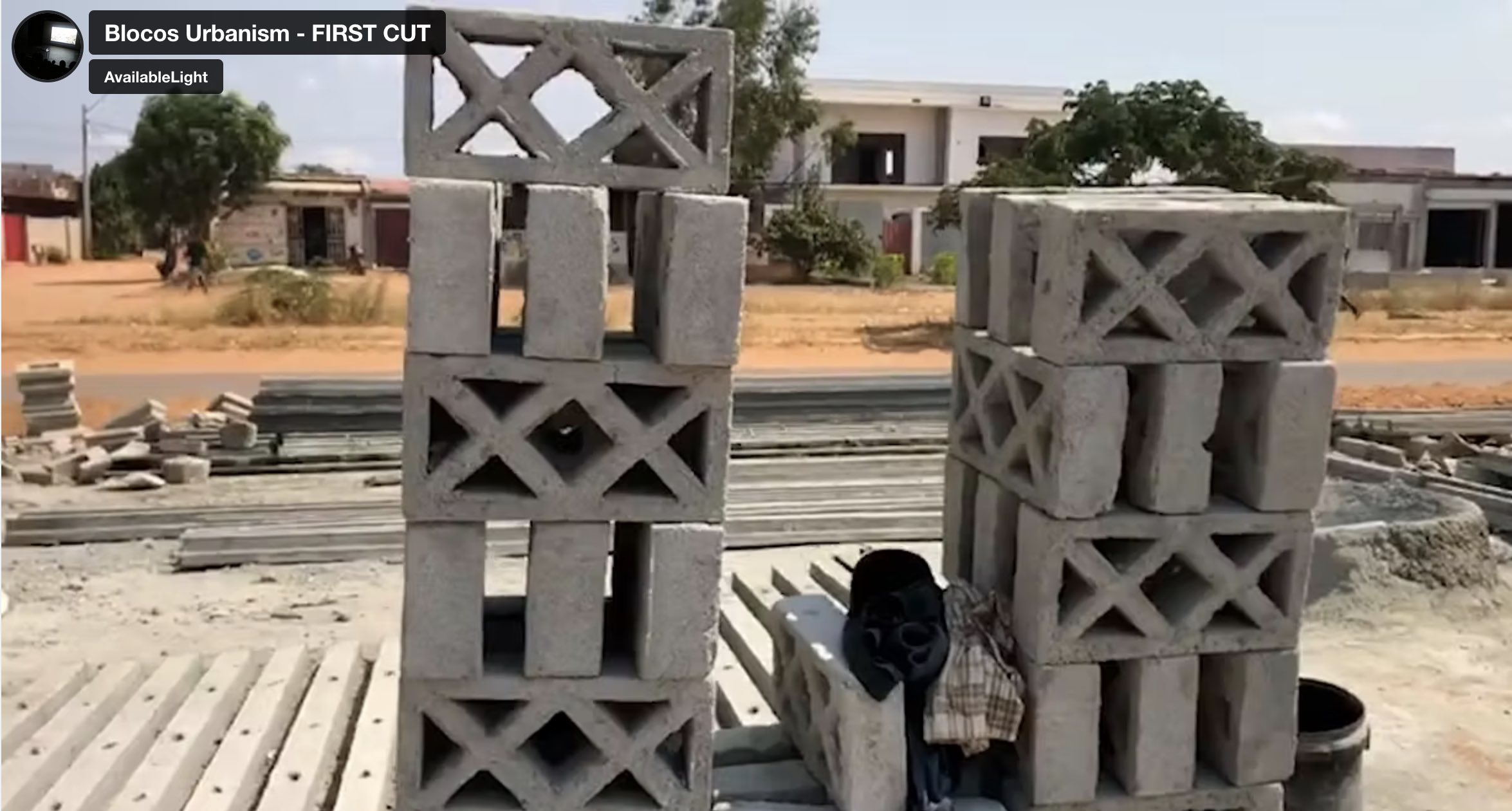 Blocos Urbanism (2023, 24 min), a research-based film exploring how oil is turned into housing and infrastructure in Luanda, Angola. Created by Jens Ergon and Henrik Ernstson in collaboration with the research team Ricardo Cardoso, Wangui Kimari, Jia-Ching Chen and Henrik Ernstson (PI). This is the first-cut version so some things will be edited before official launch.